Stock Trader Class makes trading easier to understand and faster to implement no matter where you're starting from.
COMPREHENSIVE TRADING EDUCATION AND TOOLS FOR ANY TRADER AT ANY LEVEL
Our Strategy Class condenses a vast amount of information into a single Online Zoom Class, straightforward LIVE trading hands-on training.
NEVER WORK FOR ANYONE ELSE, AGAIN.
UNLOCK TRADING HACKS THE PROS USE DAILY
Take a peek over the shoulder of Pro Day Trader during live trades, our strategy classes are designed to help you learn based on your individual experience.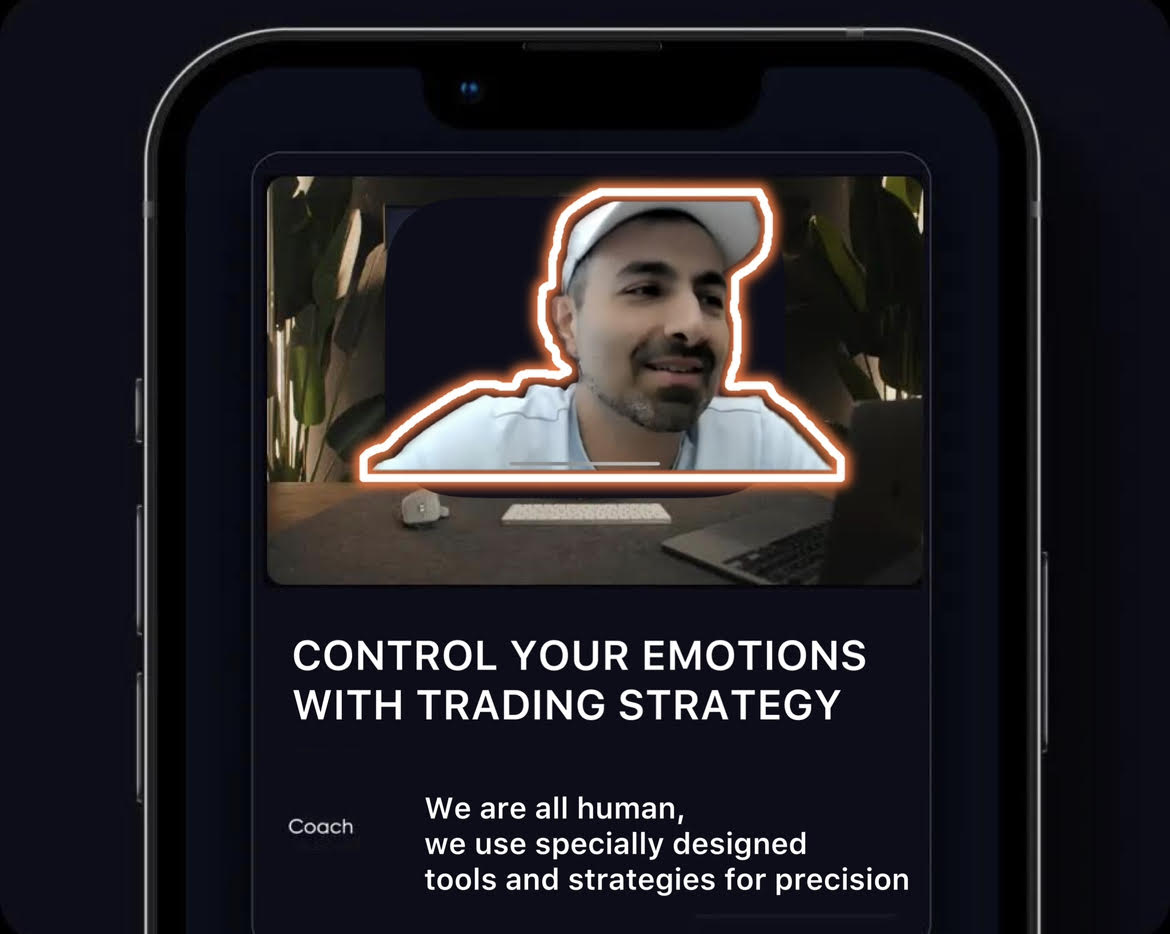 JUMP START YOUR TRADING AND INVESTING
Know the strategy our bot is using, when you activate the strategy bots for whatever ticker symbol you are trading, you know how the buy or sell signaling actually work. The bots are just there to help you manage multiple ticker symbols, you can only track and watch only 1 or 2 stocks manually. Our Bots can complement your trading, by letting you monitor trends for multiple symbols simultaneously.
Only pros understand the importance of proper tools, mastering market psychology and your emotions with technology. Let our strategy bots bring you long term trading success, because we're giving you the tools on how track and trade the markets LIVE.
"HATE YOUR JOB... ?
THAT'S WHAT HAPPENS WHEN YOU WORK FOR MONEY... !
MAKE YOUR MONEY WORK FOR YOU!
AFTER CREATING STOCK TRADER CLASS, AND BROKER HEDGE BOT STRATEGY TOOLS, I GET TO WORK FROM ANYWHERE AND I'M GRATEFUL FOR THE OPPORTUNITY TO SHARE MY SUCCESS AND ABUNDANCE TO ENABLE OTHERS TO HAVE FINANCIAL FREEDOM."
ACHIEVE FINANCIAL FREEDOM THROUGH STOCK TRADER CLASS AND USE OUR TREND TRACKING BOTS TO TRADE OPTIONS
WE COMBINE OUR ADVANCED ALGORITHMIC PLATFORM, PROFESSIONAL TRADING EDUCATION, AND PRO STRATEGY TO ENSURE YOUR SUCCESS.